Digital Marketing Agency Texas
We have the most effective marketing services for your business!
Click4Corp – Digital Marketing Agency Texas
Our Services
Web Design
If your website is not designed and constructed properly, you'll miss out on valuable visitors, and, ultimately, increased sales. You should not miss out on increasing your bottom line simply because a customer doesn't like the look of your website.
Search Engine Optimization
The latest strategies for your business, from the finest SEO Company in Dallas, TX. Search engine optimization is the perfect way to maximize the number of visitors to your website by ensuring your site appears high on search engine results lists. We have one mission – growing your businesses.
Social Media
Do you want to gain traffic & attention through social media sites, attracting more potential clients to your business? Let us brand your social media sites and reinforce your business goals.
Pay Per Click Strategies
Google AdWords are the single most popular PPC advertising system in the world. Let our team of experts create a stellar PPC campaign for your business so your paid advertisement returns the most for your investment.
Business Local Listings
Because consumers are finding new ways to search for products & services, it is important for business owners to take advantage of local listings in Dallas, TX services
Google Local Services
Google Local Services ads or LSA is a relatively new advertising platform that the search giant is offering across the United States and in parts of Canada. This ad unit was launched by Google to help consumers discover, connect with, and hire reputed local service providers quickly and easily.
Tired of High Commissions for Online Ordering? Discover Click4Corp's Cost-Effective Solution!
Get Online Ordering with Website
No Contract
No Hidden Fees
No Per Order Commission
It includes:
Website
Online Ordering
Credit Card Transaction Through Strip
One Printer
About Click4Corp – BEst Digital Marketing Agency Texas
Contact Click4Corp the best Dallas Digital Marketing Agency Texas. For digital marketing, search engine optimization, and responsive web design. Click4Corp is a growing professional digital marketing and web design agency, provides quality business solutions designed for small and medium-sized organizations.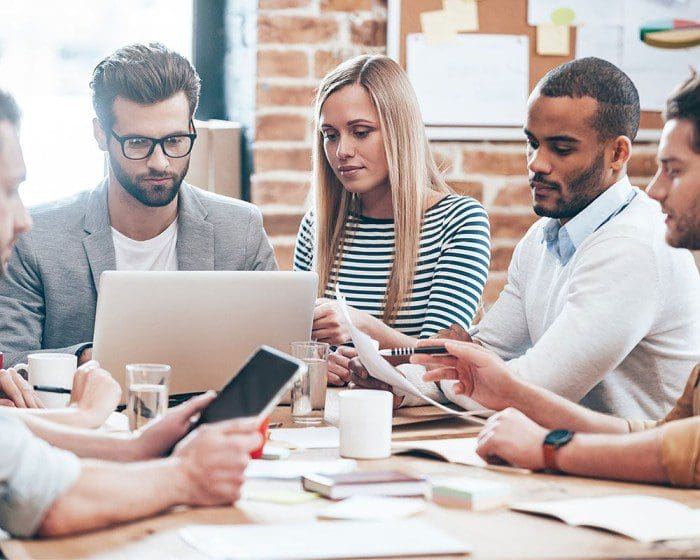 Why does accurate GMB information matter?
63% of consumers saying that finding incorrect information would actively stop them from choosing your business.
93% of consumers used a business information site to see opening hours in the last 12 months
76% of consumers arrived at a business too early or late because its opening hours were wrong online.
The most commonly used sources of business information: 1) Google, 2) Facebook, 3) Yelp, 4) Instagram, 5) Siri
GET YOUR FREE LOCAL SEO REPORT with Click4Corp – BEst Digital Marketing Agency TExas
A complete overview of your Local SEO performance in minutes: 
Including Search Rankings, Local Listings, Reviews, On-Site SEO & Social Media. Simply enter your Business Name and we'll do the rest!
Click4Corp Is Recognized As One Of The Top SEO Agencies In The USA
Click4Corp, a digital marketing agency Texas, is dedicated to guiding our clients through the process of creating a marketing plan that perfectly meets its objectives! In addition, we place emphasis on our clients' comfort and satisfaction regarding quality of customer support, pricing structure, and industry standard features. We are committed to offering change in the digital marketing industry by placing value on tradition and excellence.
Get more leads and grow your Business with
Google Local Services
'The green trust emblem "the Google Guarantee" assures customers that your local business is reliable and guarantees the service up to a certain dollar amount. The best part? You only pay for a lead if a customer calls or connects with you directly through the ad, giving you complete control over your budget.
The team of Digital Marketing Agency Texas, Click4Corp will guide you through the process of becoming a Google Guaranteed Service Provider, as well as manage your Local Listings Ads so you can focus on doing what you do best—providing outstanding customer service.
More Leads from Google My Business – is your GMB up to date?
Google My Business is a 100% free, feature-rich business listing platform that allows local businesses to manage their presence on Google search results. Google My Business is similar to listings on online business directories such as Yelp—except it can be found directly in Google search and Google Maps, eliminating the need to visit a third-party site.
If you are having trouble managing your Google My Business page or juggling multiple profiles, Click4Corp can help. Allow our Digital Marketing Agency Texas team of local SEO and listing management experts to get your local business on the top of the map today! We have 20+ years of experience and expertise working across all major industries, so whether you need to manage one location or hundreds, we can take that responsibility off your plate.
Why Choose Click4Corp 
Ready To Grow Your Business with a Digital Agency committed to grow your success?